Staff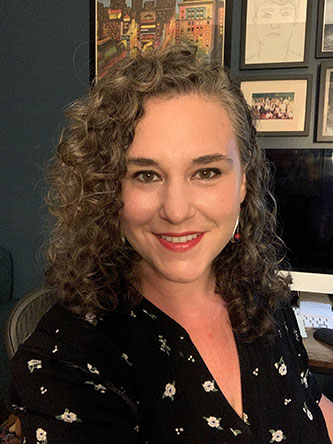 Judith Kenny, Director of Academic Affairs and Operations
Judith Kenny is deeply connected to the CUNY mission. She is an alumnus of the Brooklyn College Film Department, earning her Bachelor's Degree in Film with a concentration in Film Production. She received her Master of Public Administration Degree with a specialization in Public Management from Baruch College's Austin W. Marxe School of Public and International Affairs. In addition to being the department's academic and administrative manager, she serves as the primary advisor to Film students with a keen interest in supporting career awareness and development. Judith teaches courses within the Industry Studies track here in the department, focusing on the business aspect of film production. She has worked professionally as a producer, production manager, and assistant director.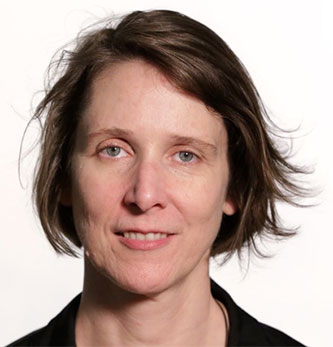 Kelly Spivey, Technology Manager
Kelly Spivey is the Technology Manager of the Film Department, and oversees the department's computer labs and Avid Media Server. She's also a Brooklyn based filmmaker and artist whose award-winning work has screened nationally and internationally. She has received support from The New York State Council on the Arts, the New York Foundation on the Arts, and Queens Council on the Arts. She's currently completing an experimental live documentary piece funded through the CUNY Research Foundation, titled The Kathy Project. The work interrogates organized religion and homophobia during the 1970s and 80s and uses animation and non-narrative filmmaking to question many things, including the nature of photography and its powerful role in shaping memory and even identity.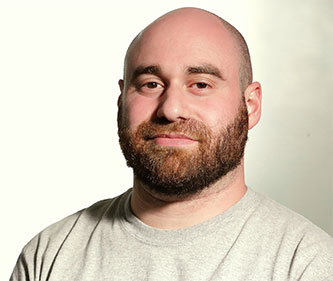 Michael Irgang, Equipment Room Manager
Michael Irgang is the Equipment Distribution Manager for the Film Department. While earning his Masters of Fine Arts in Television Production from Brooklyn College, Michael received a Student Emmy nomination for producing the live streamed web series Brooklyn's Best (2016) as well writing and directing his award winning short film Garbaggio (2017). As a graduate of the Brooklyn College Undergraduate Film Department, Michael learned the skills necessary to be hired as a Digital Cinema Service technician at Abel Cine.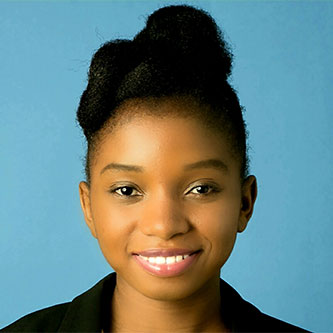 Islande Derazin
Islande Derazin is a technology assistant in the Department of Film. She is a senior student at Brooklyn College, studying computer science. As a long-term career goal, Islande wants to pursue a career in data analytics. She is a critical thinker and detail-oriented with a strong ability to work in a team environment as well as independently.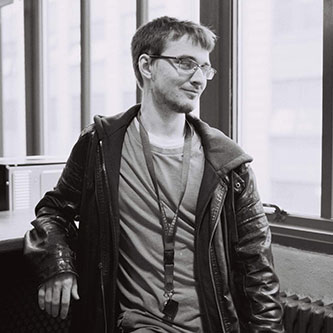 Aaron Chieply
Aaron Chieply assists Michael Irgang in the equipment room. He is a graduate of the Feirstein Graduate School of Cinema with a Master's in digital cinematography and years of experience with post-production software and hardware. He is devoted to using his skills and knowledge with helping students achieve their creative vision.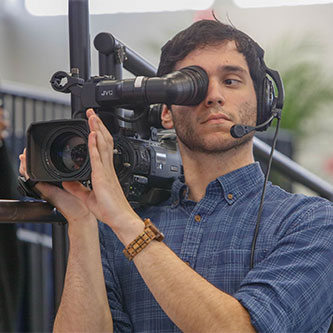 Michael Mannino
Michael Mannino assists in the preparation, repairs and distribution of film production gear for the Department of Film and is an undergraduate student enrolled in the Department of Television Radio and Emerging Media here at Brooklyn College. He has a background in audio/video production and engineering, which he hopes to use in his pursuit in a career in broadcasting.
Jamila Yancy
Jamila Yancy is a teaching assistant in the Conservatory of Music and the Equipment Maintenance Assistant in the Department of Film at Brooklyn College. Jamila obtained her Bachelor of Art in radio, television, and digital media with a minor in cinematography from Southern Illinois University Carbondale. She decided to further her love for music by moving to New York City and attending the Feirstein Graduate School of Cinema at Brooklyn College, where she currently studies for her M.F.A in sonic arts. Jamila is a music producer, lyricist, and videographer. She currently specializes in sound therapy to produce her own forms of experimental healing music that helps relieve stress, trauma, or physical pain in the body.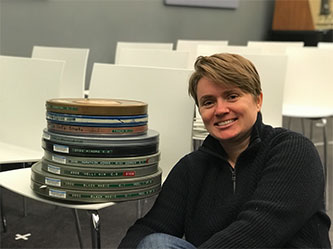 Claressa Shelton
Claressa Shelton is an alumnus of the Brooklyn College Film Department, earning her Bachelor's Degree in film with a concentration in cinema studies. She is currently earning her Master of Arts with a specialization in screen studies from the Feirstein Graduate School of Cinema. In addition to being one of the department's office college assistants maintaining the weekly newsletter and Info Hub, she also works professionally on film productions as a member of the Local 817 locations union in and around NYC.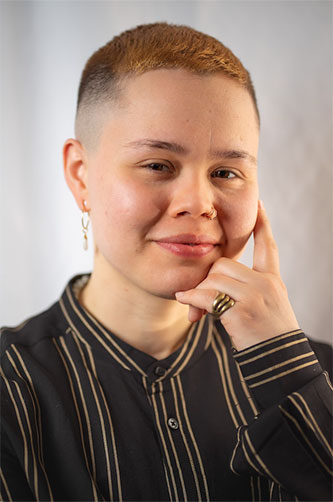 Sonny Vega
Sonny Vega graduated from Brooklyn College in 2020 with a degree in film production. They currently work in the Film Department as an administrative assistant, supporting a variety of central office functions. Sonny has also freelanced in the film and television industry for several years and is a prep technician with TV Boy.
Film COVID Safety Officers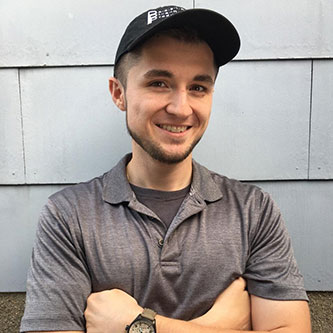 Daniel Scarpati
Brooklyn College Film Health and Safety Officer. He is a proud alumnus of CUNY Macaulay Honors College at Brooklyn College with a Bachelor's Degree in film production and TV/radio. After graduating in 2015, Daniel worked as a production assistant (a.k.a. "gofer") on dozens of primetime TV shows, feature films and commercials. He shares many of his most memorable experiences from on set and life lessons learned in his nonfiction book, "Gofers: On the Front Lines of Film and Television" (2020). Daniel is now the owner-operator of Passing Planes Productions LLC, an independent production company through which he tells stories as a freelance videographer, camera operator and studio technician. Visit www.passingplanes.com to learn more about him!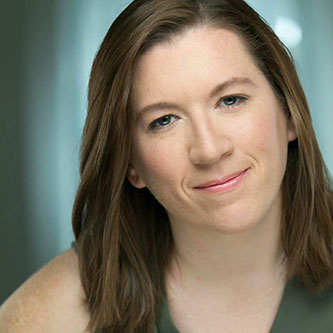 Holly Andrews
Brooklyn College Film Department Health and Safety Officer, helping students prepare for their thesis level films in accordance with all safety guidelines. Holly is a New York based film producer, former Brooklyn College film student and originally from a small town outside of Scranton, Pennsylvania. She graduated from Lycoming College in Williamsport, Pennsylvania in 2010 with a Bachelor of Arts in political science and sociology. From 2010-2016, Holly was an active duty U.S. Marine in Japan, Malta, Indonesia, and Rwanda. Holly is currently in Columbia University's M.F.A. Program in creative producing.