Health and Nutrition Sciences
Free Healthcare for BC Students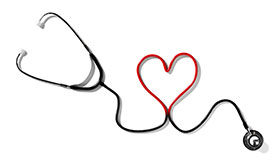 Telehealth and in-person services:
718.951.5580
BC WebCentral > E-services > Student Affairs Help Tool > BC Health Clinic
Contact Information
Department Chairperson: Kathleen Axen
Undergraduate Deputy Chair and DPD Director: Susan Jakuboski
Undergraduate Deputy Chair Health Sciences: Michele G. Greene

Location: 4123 Ingersoll Hall
Phone: 718.951.5026
Fax: 718.951.4670
Get a holistic perspective on health and nutrition.
You believe that nothing is more important than good health, and you are committed to helping people maintain theirs in all contexts: locally, globally, geographically, culturally, socially, and emotionally. In the Department of Health and Nutrition Sciences, you can choose from a plethora of courses in every conceivable aspect of health and nutrition, from birth to old age. We provide a high-quality, multidisciplinary, critical perspective on food, nutrition, and community health. You will learn about health systems, health and nutrition policy and program development, the social and natural components of health and disease, and health promotion. Your education will prepare you for rewarding careers in hospitals, community centers, public policy, private practice, and many other arenas.
2020 Awards Ceremony and Commencement Celebration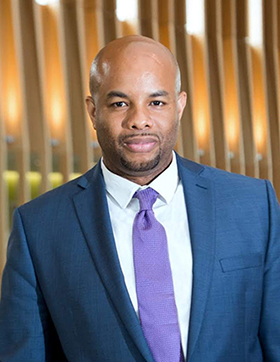 The Department of Health and Nutrition Sciences is Delighted to Share the Keynote Address by Renny L. John, MPH, Brooklyn College Class of 2018 from Our 2020 Awards Ceremony and Commencement Celebration.