Graduate Admissions
COVID-19 Notice
Due to the COVID-19 outbreak, many of our employees are working remotely. To schedule a virtual appointment with an adviser, visit our BC Admissions Appointment Tool.
You can also text us at 347.389.4605 or call us at 718.951.4536, Monday to Friday  9:00 a.m.–5:00 p.m.
Enhance and Expand Your Education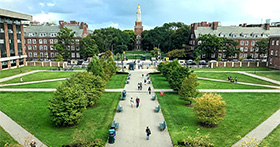 Register for high-demand summer session courses now!
Meet Our Students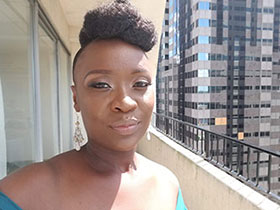 Gina P.
M.S.Ed. Early Childhood Education Teacher, Class of 2013
Advanced Certificate in Bilingual Education, Class of 2021
Contact
Office Hours
Monday: 9 a.m.–5 p.m.
Tuesday: 9 a.m.–5 p.m.
Wednesday: 9 a.m.–5 p.m.
Thursday: 9 a.m.–5 p.m.
Friday: Closed
To make an appointment with a graduate admissions counselor, please visit:
Office of Graduate Admissions
222 West Quad Center
2900 Bedford Avenue, Brooklyn, NY 11210
P: 718.951.4536
E: grads@brooklyn.cuny.edu