News and Events
The Magner Career Center has worked with many students, alumni, and others to help them work toward and/or achieve their career goals. Below are a collection of articles featuring the many ways the Magner Career Center has played a role in helping students and alumni achieve such goals as studying abroad in Italy, providing invaluable alumni mentors, and connecting students with accomplished alumni at our events. 
Recent Magner Center Stories
Featured Alumni Story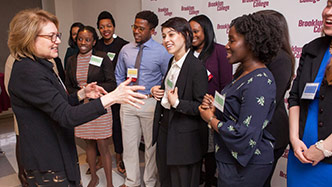 2019 was a banner year for all things Magner. The Magner Career Center recently achieved 15 years of helping students succeed on their career paths, and the center's founder, Marge Magner, celebrated the 50th anniversary of her graduation from Brooklyn College.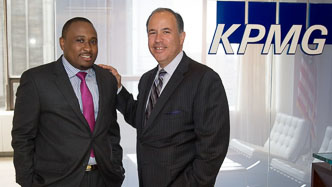 Craig Henry '11 was in his senior year of undergraduate studies when he met Anthony Castellanos '84 - global accounts lead partner and market development leader at...