Introduction to StaplesLink Business Advantage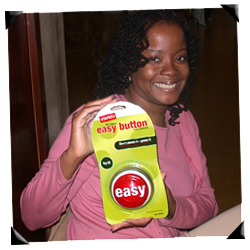 The Staples Business Advantage Online ordering process commenced on March 27, 2006 with two introductory sessions conducted by representatives from Staples. This new initiative will streamline the process for ordering office supplies and will generate savings when purchasing many commodities. Departments that have a tax levy OTPS budget can participate. To set up a user account you must have a Tax Levy OTPS budget, and you may contact tlbr@brooklyn.cuny.edu.
The StaplesLink website should not be confused with the regular Staples website. It is a special website just for businesses and can be found at http://www.stapleslink.com

The following attachments provide information from Staples on how to utilize the system: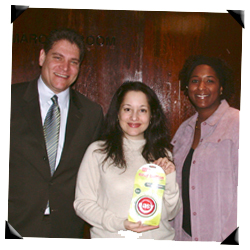 Our campus-wide Staples Implementation Team consists of Madonna Charles, Lisa DeStefano, and Andrew Steketee. They will be able to answer questions related to how we are integrating this new initiative into our existing Budget, Purchasing, Accounts Payable, and Central Stores processes, and will be able to troubleshoot other issues and concerns as we roll out Staples Online. You can contact them at tlbr@brooklyn.cuny.edu. We will also prepare and disseminate written procedures. We are interested in any feedback, suggestions, or questions on this initiative. You can reach us at tlbr@brooklyn.cuny.edu, by contacting any of the implementation team members, or by contacting AVP Alan Gilbert.
Guidelines
Please Note
If your department has a Staples account, purchase requisitions for items that may be purchased on the site will be returned to the department. You must purchase these items online ONLY. Requisitions that include items available for purchase through Staples will be returned to your department for proper processing.