Excellence in our Midst Award
In the fall 2020 semester, WGST awarded the first time, the Excellence in our Midst Award to six outstanding and diligent students in our course, WGST 1001: Introduction to Women's Studies: Sex, Gender and Power. From over 180 students, these received the award: Jadzia Rivera, Laura Banks, Destiny Blackwell, Nikki Erken, Atheer Musad, and Ruti Joshi.
WGST is proud to initiate students in the skills to examine and critique cultural, economic, historical, political, social issues using feminist and queer philosophical paradigms.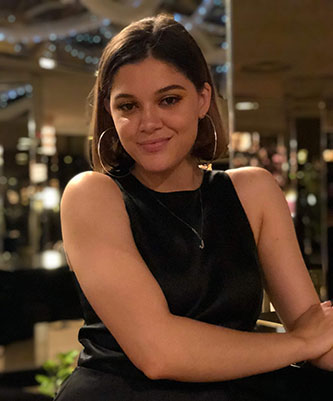 Jadzia Rivera, Psychology, 2022
"I would highly recommend WGST 1001 because I was able to learn so much and explore so many topics such as intersectionality, dress and grooming codes in the workplace, and heteronormativity, among many many other topics. I was introduced to topics regarding women which I previously thought were too taboo/worldly to be discussed in an educational setting, such as sexuality and sexual health and the history of sex positivity for women. This class broadened my perspectives, and I have come out a more knowledgeable woman because of it. I am extremely grateful to have been able to take this course!"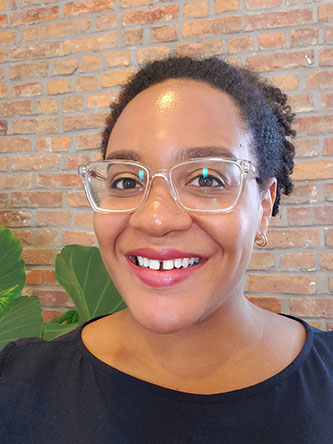 Laura Banks, Economics (Urban and Public Policy), 2022
"Introduction to Women's Studies: Sex, Gender and Power allowed me to engage with important feminist texts. I am now empowered with clearer ideas and more precise language when discussing issues related to gender in my daily life. I especially appreciated the course's focus on intersectionality and that readings included many authors of color."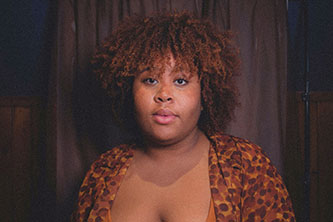 Destiny Blackwell, Film, 2021
"There has been a road paved by the hands of the women that came before me. Because of their resilience and bravery I have more opportunities than the generations before me. I learned a tremendous amount about women by taking a Woman's Gender Study course at Brooklyn College. Not only did I learn about feminism and it's complexed history but I found a piece of myself. This course empowered me!"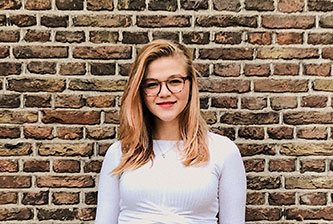 Nikki Erken, Health and Nutrition Sciences, 2022
"I would recommend the class, due to its in-depth nature, and extremely interesting and enlightening readings. I learned a lot in this class, and I will carry what I learned with me for the rest of my life."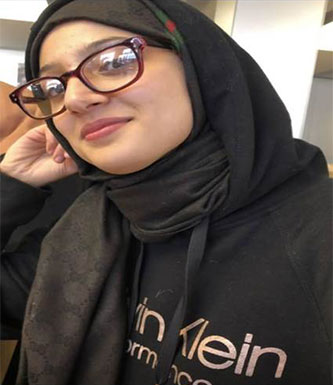 Atheer Musad, Psychology major and Biochemistry minor, 2023
"Hello! This is Atheer K. Musad. I am a sophomore at Brooklyn College. I am a psychology major and biochemistry minor, and I plan to attend a medical school that specializes in psychiatry. I will recommend taking WGST 1001 course for students who want to explore the knowledge of women and equality. We as a community should support equality and awareness of women's roles. Anyone can be a feminist and fight for women and human rights. This course will help you to understand a bunch of needed knowledge about women's and gender studies. By taking this course, you support many people who live in the shadow of a world dominated by inequality and injustice."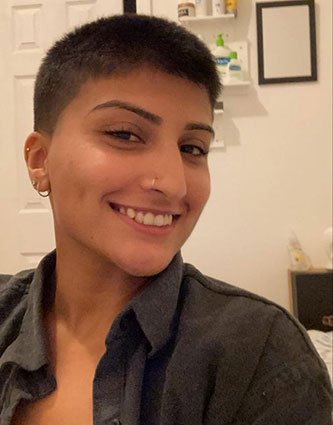 Ruti Joshi, Undeclared, 2023
"I would highly recommend this class, even to students that are not majoring in Women's and Gender Studies. The beauty is that I was able to acknowledge myself about a topic that is very concurrent today. The readings were highly educational, and the conversations were the best part. To be able to sit in a zoom meeting to listen to a professional on this topic and use that knowledge to help me find my way in life is beyond pleasure and privilege."