November 2018
Articles
Help with Writing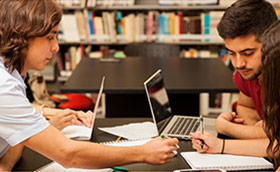 Do you need help writing essays, résumés, cover letters, and personal statements?
Contact our Field Writing Tutor Carlos Tituana!
Tuesdays: 11 a.m.–noon, 2–3 p.m.
Thursdays: noon–1 p.m.
Visit us at 1163 Boylan Hall, call 718.951.5067, or send us an e-mail.
Magner Center Workshops
How to Apply for Federal Jobs Seminar
December 4, 2018
12:30–2:30 p.m.
Résumé Building
Tuesdays and Thursdays, November 20, 22, 27, and 29
RSVP: Log on to BC WebCentral and select the Career Tab.
Immigration Status Workshop
Thursday, November 29, 2018
The Wolfe Institute is holding a workshop from 12:30 to 2 p.m. This is a great way to get informed and get help with free information and re-sources. The workshop will be held in the Jefferson-Williams Lounge, fourth floor, Student Center, on Campus Road and East 27th Street.
Big Toy Drive!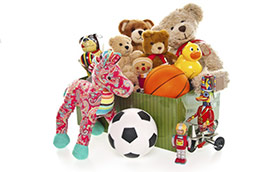 Starting November 19, the CUNY EDGE office will be accepting toys for children ages 0 to 11 years old.
If you are interested in participating, visit the CUNY EDGE office, 1163 Boylan Hall, call 718.951.5067, or e-mail us.
Weekly Yoga Sessions
Health within the mind and body leads to more success. Breathe in all your stresses and exhale them away with our weekly yoga sessions.
RSVP at 1163 Boylan Hall, call 718.951.5067 or e-mail.
Let's Share the News!
Do you have a success story or study tips that you would like to share? Have you been to an interesting workshop that you'd like to speak about?
E-mail us and we will try to include it in the next newsletter!