Benjamin Elesh '15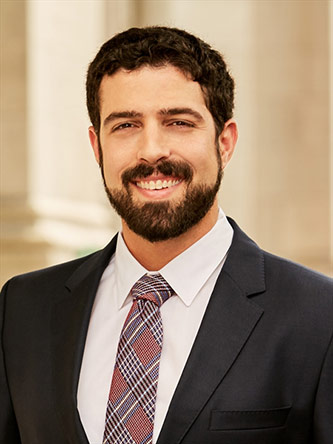 Managing Director, The Corcoran Group
In what ways do you feel your master's degree in history has had a positive impact on your life and/or career?
There are really two parts to this question. The first is rather easy to answer. The positive impact on my life has been significant. I had the privilege of working with faculty of the History Department at Brooklyn College. They were passionate about their work, they cared about their students, and it showed. They created an atmosphere for students to express themselves, and to invite thoughtful competition into an exchange of ideas. Further, the faculty's dedication to teaching expanded beyond the simple content they wished to convey; they taught students how to digest complicated material, to find joy in problem solving, and most basically, how to learn and research more efficiently and effectively. These skills are extremely valuable to anyone's life experience, especially in an ever increasingly competitive professional environment.
The second part of this question may invite the question as to how a career in real estate benefits from a master's degree in history. First, related to above, the ability to research and write clearly, helps when diving into legal and historical material related to commercial or residential real estate transactions. Secondly, while I took a variety of classes covering a broad range of subjects, my focus was on urban environmental history in New York City. In particular, my thesis helped me understand the history behind New York's complicated ecological and biological relationships over time. This also allowed me to understand how these relationships shaped public policy, and how the policies evolved, or in some cases did not evolve, and why. Understanding these dynamics is helpful in predicting city and/or human behavior, which can affect real estate markets.