Danyelle Hershkopf '19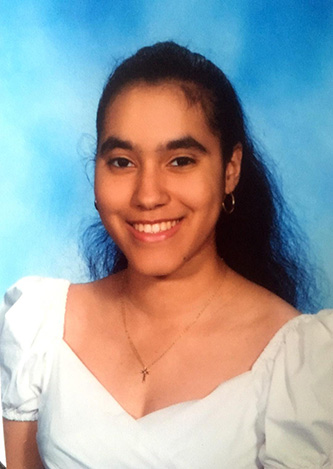 High School Teacher
In what ways do you feel your major in history helped to prepare you for your current career? Are there any skills that you developed as an undergraduate history major that are essential to your work? And can you give us an example (or examples) of this?
History teachers need to show the complexity of the past: how all sources have a bias, how even the most straightforward sources need thorough analysis and questioning. By majoring in history, I was given the tools, schools of thought, and practice needed to be able to understand this complexity myself, as well as help my students do the same. A lot of social studies is based on analyzing documents. With my background as a history major, I can help students dig deep and look beyond the face value of the sources they view. Moreover, this allows me to help my students create connections. A large part of my studies were understanding changes over time. As a history major, I can show students that the events of the present do not exist in a bubble, but are ripples due to past events. In short, studying history allowed me to apply critical thinking to comprehending the world around me. This is something I hope to pass onto the next generation.
Are there any other reflections on your history major or time in the BC History Department that you'd like us to include in your spotlight?
My biggest takeaway from my time in the BC History Department was the encouragement I got from all of my professors. Each encouraged me to look at my studies through a different lens. Things that would seem superficial—arranged marriage in the Early modern era, word art as political expression, the use of novels like Fathers and Sons by Ivan Turgenev as historical sources—were all avenues worth exploring. I learned that history isn't just journals and photographs. History can be found in anything. History is in everything.