Service Learning Aimed Towards Employment (SLATE)
SEEK's professional-development internship offers workshops on leadership, innovation, iPhone videography for professional purposes, social-media marketing and portfolio building based on community-engagement accomplishments. In teams, interns apply these emerging skill sets by supporting on-campus organizations at Brooklyn College and at local nonprofits.
SLATE will accept a maximum of 12 students per semester. This service-learning engagement requires a professional commitment. You will be required to:
attend weekly professional-development workshops,
participate in on-site visits to your assigned organization to directly serve your clients,
identify an unmet need your organization has and provide a video and/or social media solution for it,
communicate frequently - in person and online - with the SLATE coordinator, Al Leibman, who will provide you with support and guidance in addition to the workshop requirements.
To apply, use the SLATE Initiative Application.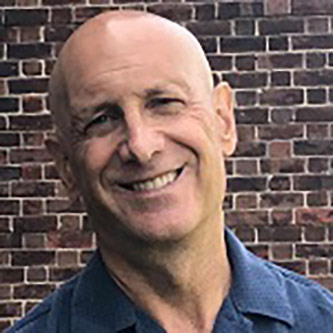 About the Facilitator
Al Leibman, under the supervision of Randall Clarke, designed the SLATE Program. He has taught freshman composition, ESL, documentary film studies and Critical Thinking at CUNY for the past 13 years. He is a former TV-news cameraman/editor and runs iPhone videography workshops for professional and academic purposes. He is an avid cold-water swimmer who can often be found at Brighton Beach, or as it's affectionately known, "The medicinal waters off the coast of Southern Brooklyn"