Students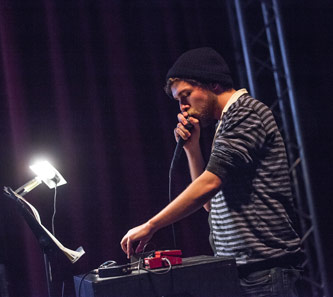 BC-CCM students include men and women from all parts of the world, studying toward undergraduate, master's and doctoral degrees. Many are music majors, and others come from programs including PIMA, computer science, television/radio, film, theater and numerous other programs.
Some of our current students are:         
See the BC Composers' Forum page for a schedule of student composer activities.