Center for Computer Music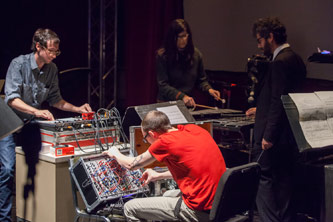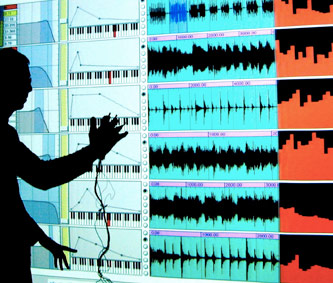 The Brooklyn College Center for Computer Music, located in one of the most exciting and diverse cities in the world, offers an array of artistic and educational opportunities for composers, musicians, and media artists of all kinds.
The BC-CCM encourages creativity and experimentation in a divserse range of sonic arts.
Interested students may enroll in individual courses, become an undergraduate or graduate music major, minor in music or music technology at the undergraduate level, or join the PIMA program.
Please follow the links to the right for more information.