Student Spotlight - Alice Liu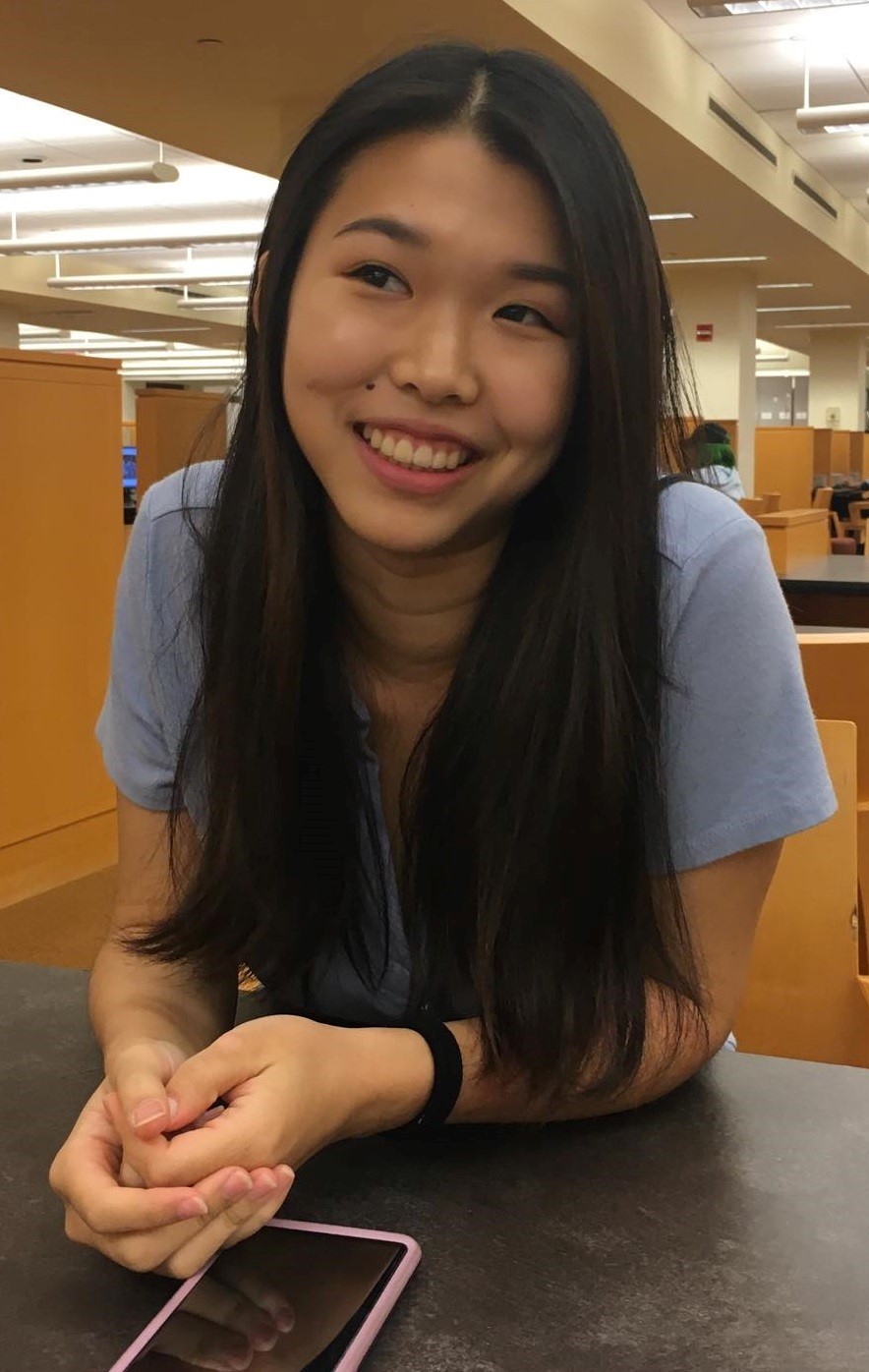 Q: What is your current class standing and anticipated graduation date?
I'm a junior, and I plan on graduating in 2020.
Q: What are your major(s) and/or minor(s)?
I'm majoring in philosophy.
Q: Why did you choose to become a philosophy major?
My Intro to Philosophy class (hi, Professor Shottenkirk)! I had such an amazing time. I felt as if I was not only learning about the assigned readings, but how to think critically and freely. It's a skill I think every college class should be actively emphasizing. I felt I had found a subject that would help me improve myself as a person by improving my reasoning skills.
Q: What are your goals for the future? Do you have plans to attend graduate school or do you have a career in mind upon graduation?
I hope to go to SUNY Downstate Medical School. Fingers crossed!
Q: What are your interests in philosophy?
I suppose in light of the somewhat recent rise of what critics label "postmodern thought" and the highly polarized and bizarre political atmosphere, I have newfound interest in epistemology. It's something I always liked, but now it's even more fun to read about and then to examine its practical application. Although the question remains how useful the subject would be to people who aren't interested in truth, just furthering their argument with as shabby reasoning as they can get away with. I wish I could retake the class. I also like reading about how Confucianism influences politics and society in modern China.
Q: Who are your favorite philosophers?
Peter Singer is a funny guy, and Charles Sanders Pierce is someone I hope to read more of.
Q: Do you have a favorite quote by a philosopher?
In proving the existence of God, Descartes wrote, "And the whole strength of the argument which I have here made use of to prove the existence of God consists in this, that I recognize that it is not possible that my nature should be what it is, and indeed that I should have in myself the idea of a God, if God did not veritably exist."
Q: What are one or two fun facts about you?
I was born in Texas, and I trained in three instruments.