Student Spotlight - Alexa Marshall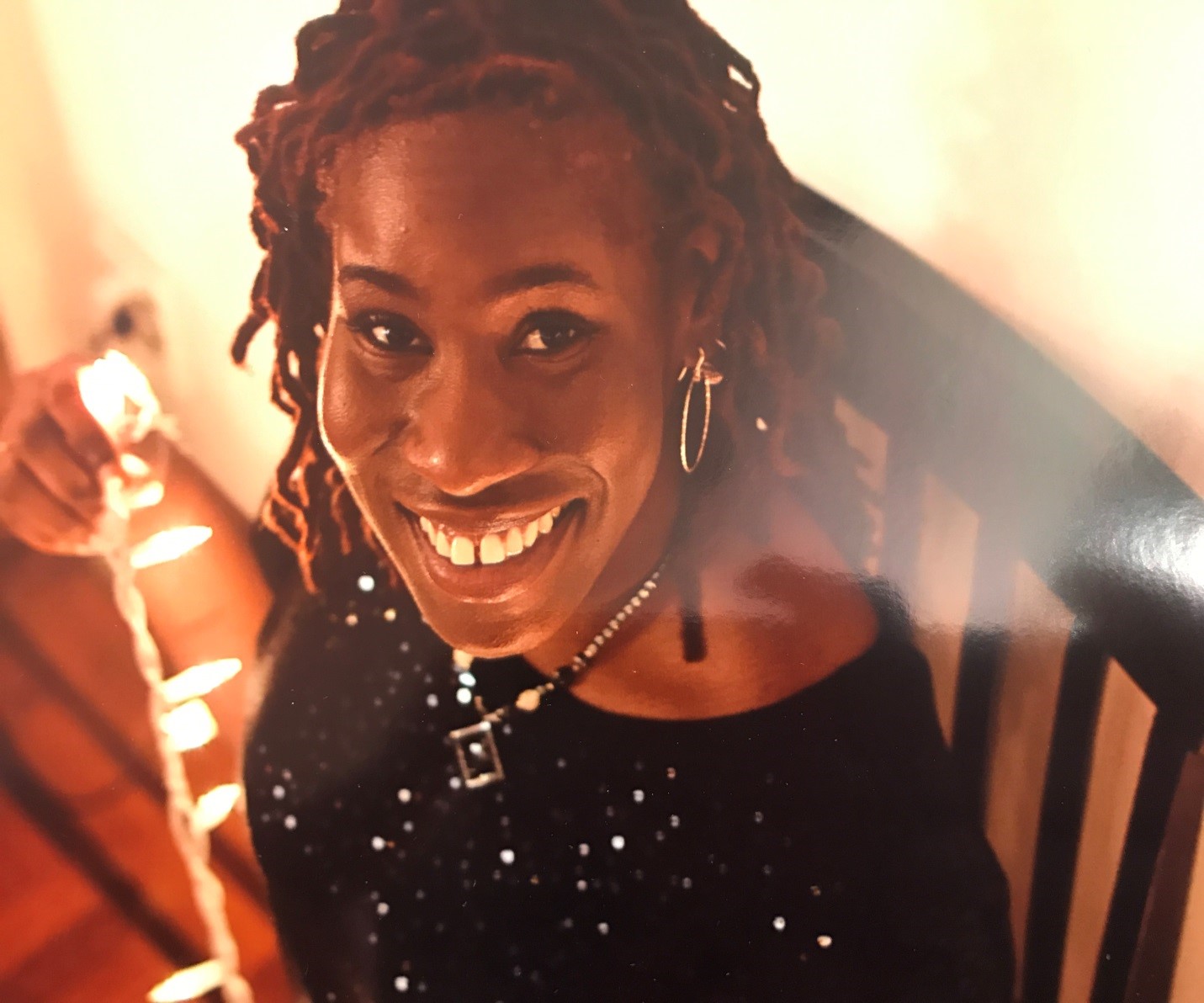 Q: What is your current class standing and anticipated graduation date?
I am a second-semester senior, and I will graduate in May 2017.
Q: What are your major(s) and/or minor(s)?
I'm a Psychology major with a minor in Philosophy.
Q: Why did you choose to become a psychology major?
I chose to study Psychology because I enjoy working one-on-one with people. My career aspiration is to be a therapist, so studying Psychology brings me closer to this dream. I believe that Psychology and Philosophy go hand-in-hand as disciplines because Psychology is the study of the human mind and Philosophy is the study of what the human mind naturally produces. In Psychology, we learn that one does not experience the world objectively, but rather perceives reality based on a mental framework of ideas and beliefs. The connection between a person's ideas, beliefs, and thoughts about themselves and the world intrigues me because I believe those are the keys to maintaining good psychological well-being. Aristotle proposed that happiness can be cultivated through good habits, and Socrates famously stated that "the unexamined life is not worth living." Through studying both Psychology and Philosophy, I hope to therapeutically examine the lives of others as well as give them the tools to cultivate their own happiness.
Q: What are your goals for the future? Do you have plans to attend graduate school or do you have a career in mind upon graduation?
I plan to take a year off before applying to graduate school. I would like to attend a Master's program that integrates spirituality into the practice of Clinical Psychology. Columbia University has a program that does just that, so that is my dream school/program as of right now. During my gap year, I will gain experience in the field of Psychology. Currently, I am applying to be an English instructor for a small school in Costa Rica.
Q: What are your interests in philosophy?
I love Eastern Philosophy as well as exploring philosophical ideas in bodies of literature. I believe that common literary works are latently embroidered with the philosophical ideas and beliefs of their authors. Thus, my figures of interest, as philosophical writers, are Fyodor Dostoevsky, Khalil Gibran, and Toni Morrison, while my favorite Western philosopher is Socrates.
Q: Do you have a favorite quote by a philosopher?
My favorite quote by Socrates is, "I know that I am intelligent, because I know that I know nothing." In this seemingly paradoxical quote, Socrates is stating that his wisdom originates from the knowledge that he does not possess knowledge. I believe that as students and as adults, we are constantly required to know things, whether it be, something as small as the forecast for tomorrow or something as immense as who we are/who we want to be in this world. Socrates, in this quote, assuages himself from the pressure of prescience, emphasizing that knowledge lies in the freedom of acknowledging one's own ignorance. We do not know, with all certainty, the forecast for tomorrow or who we are at any given moment, but in our awareness of our very own ignorance, we are intelligent.
Q: What is your favorite book in philosophy?
This is a hard question because I believe that every book/text contains its own philosophy. Since I love Socrates, my favorite philosophical book is The Symposium because it contains the Socratic view of love's purpose for human beings.
Q: Have you had any recent accomplishments such as conferences you attended/presented at, awards/scholarships you have received, contests you have won, publications you have made, and so forth?
I have recently been accepted to present my senior thesis at the 2017 NCUR conference in Memphis.
Q: What are one or two fun facts about you?
My favorite place in the world is Shanghai.
I have an eight-year-old poodle named Shiloh, which means "she who has been sent."