Incoming Students
Welcome, newly admitted students!
We are excited that you are joining our graduate community at Brooklyn College! To help you learn more about Brooklyn College, we are hosting a series of virtual sessions for newly admitted students (see below). Join us to see why Brooklyn College is right for you!
Also visit our Admitted Students page for your next steps.
Meet Our Alumni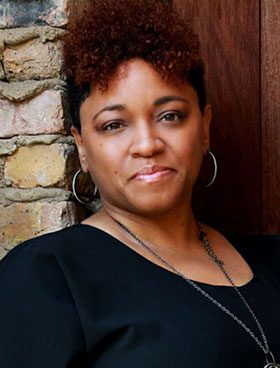 Charlene F.
M.A. History, Class of 2014
Meet Our Alumni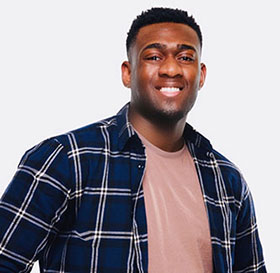 Evan J.
M.A. Industrial and Organizational Psychology, Class of 2020