Symposium: Legacies of Pauline Oliveros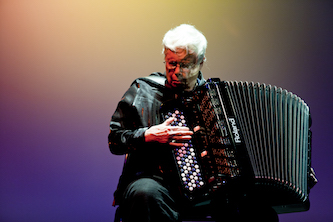 November 3–4, 2017
Brooklyn College
On November 3–4, 2017, the Conservatory of Music of Brooklyn College hosted the symposium "Legacies of Pauline Oliveros." This symposium honored the first anniversary of the passing of Ms. Oliveros, celebrating her pioneering practice and considering its place in the context of contemporary experimental music. 
The symposium included two concerts, nine scholarly presentations, a workshop, and panel discussion.  
Symposium Program  -- Downloadable, with details (45 pages)
The PDF program book for the entire symposium may be downloaded HERE and HERE.
The symposium poster is HERE.
Symposium Program -- Online, concise
The complete program schedule and further information about the symposium may be found at links on the right side of this page. 
Please E-mail us if you wish more information or have questions.