Student Spotlight - Joel Alvarez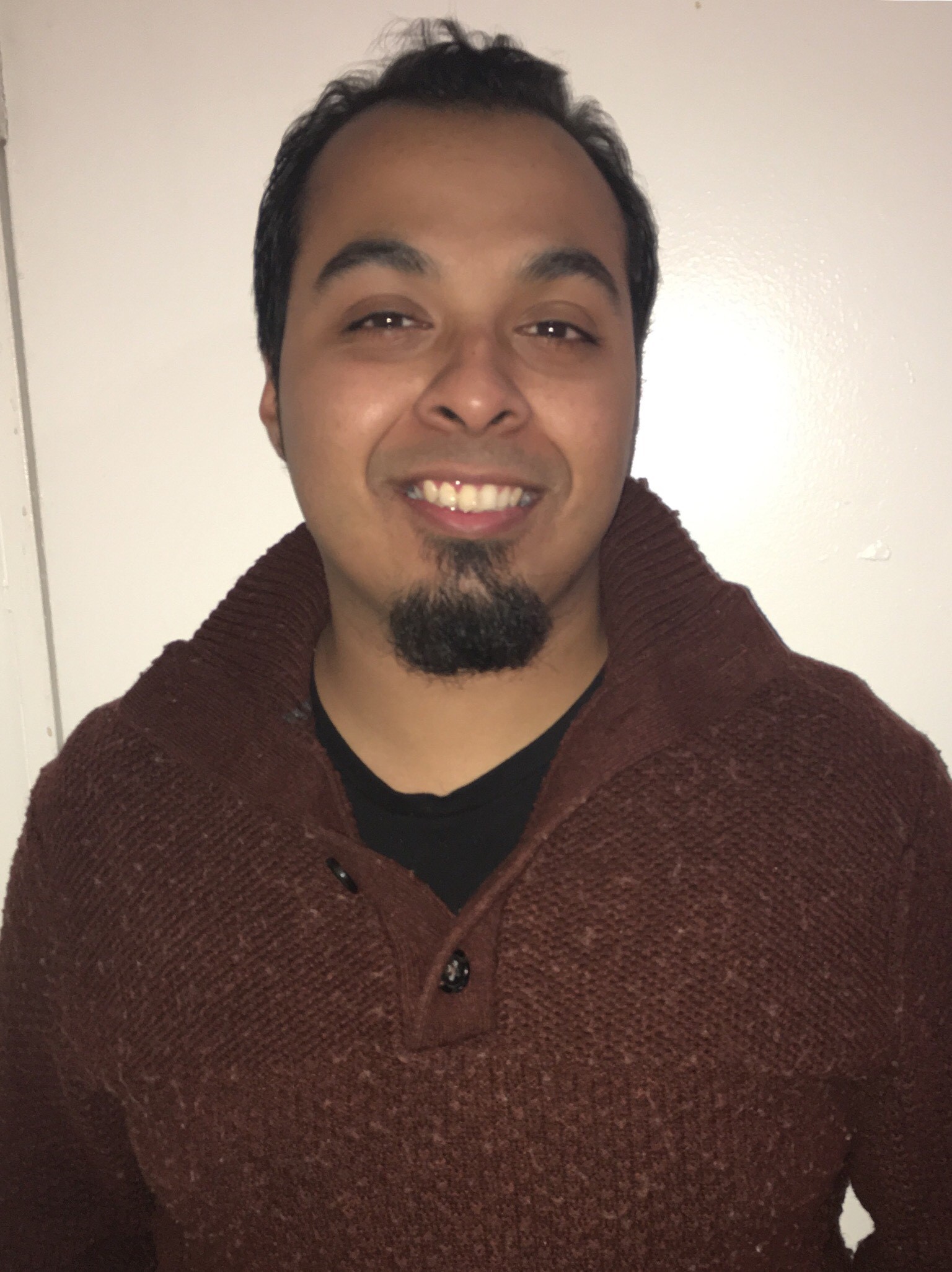 Q: What is your current class standing and anticipated graduation date?
I am a senior, and I am graduating in spring 2019.
Q: What are your major(s) and/or minor(s)?
I am a philosophy honors major, and I'm minoring in history.
Q: Why did you choose to become a philosophy major?
The reason why I chose this major is because philosophy, for me, is an important instrument that has been used for many millennia, and it is also a tool that helps us seek the very thing that, I believe, our essence seeks for: truth and purpose. My motivation to pursue this major started when I was in high school and I read the book of Proverbs, Ecclesiastes, the Five Dialogues of Plato, and St. Augustine's Confessions. These four texts are what principally motivated me to pursue philosophy, and I do not regret it one bit.
Q: What are your goals for the future? Do you have plans to attend graduate school or do you have a career in mind upon graduation?
After graduating with my bachelor's, I plan to attend graduate school for philosophy so I can achieve my goal of becoming a professor. I plan to apply to programs in Rutgers, Notre Dame, Fordham, and/or the CUNY Graduate Center.
Q: What are your interests in philosophy?
My main interests in philosophy are in metaphysics and in such questions relating to it, such as: life after death, God, determinism, imcompatibalism/compatibalism, etc. Another similar interest is in philosophy of religion and in tackling the problem of moral and natural evil, concepts of God, miracles, etc. My other interests are in medieval and modern philosophy.
Q: Who are your favorite philosophers?
My figures of interest are St Augustine, Boethius, Thomas Aquinas, Molina, Calvin, Leibniz, Spinoza, Alvin Plantinga, William Lane Craig, Eleonore Stump, Peter Van Inwagen, and many others.
Q: Do you have a favorite quote by a philosopher?
"If you would be a real seeker after truth, it is necessary that at least once in your life you doubt, as far as possible, all things."—Rene Descartes. What this quote, and others like "the unexamined world is not worth living" show me is the value of always checking to see if something is true. What they show me is that being skeptical in all things should be praised rather than looked down upon. It is through doubting that one can find truth, and for this reason, I refuse to follow any popular or miniscule idea unless I first doubt and then see that it is worth believing. Otherwise, how else can I check and see if what my parents taught me is true unless I doubt? Or how can I agree with a professor, or a friend, if I do not check if what they say is true? But of course doubt with the purpose to find truth rather than doubt and seek no answer.
Q: What is your favorite book in philosophy?
On the Free Choice of the Will, by St. Augustine.
Q: Have you had any recent accomplishments such as conferences you attended/presented at, awards/scholarships you have received, contests you have won, publications you have made, and so forth?
I had the opportunity to be part of the Mellon Transfer Program, where I conducted an independent research project about the philosophy of racial identity in the Hispanic community. In addition, I got accepted to two honors organizations: Phi Sigma Tau and Kappa Delta Pi.
Q: What are one or two fun facts about you?
I used to hate reading when I was younger, but when I read out of my own volition, I began to love it. And I love anime like One Piece, Bleach, Naruto, Full Metal, and, of course, Cowboy Bebop and Samurai Champloo (not shampoo).