Student Spotlight - Paulina Vaynshteyn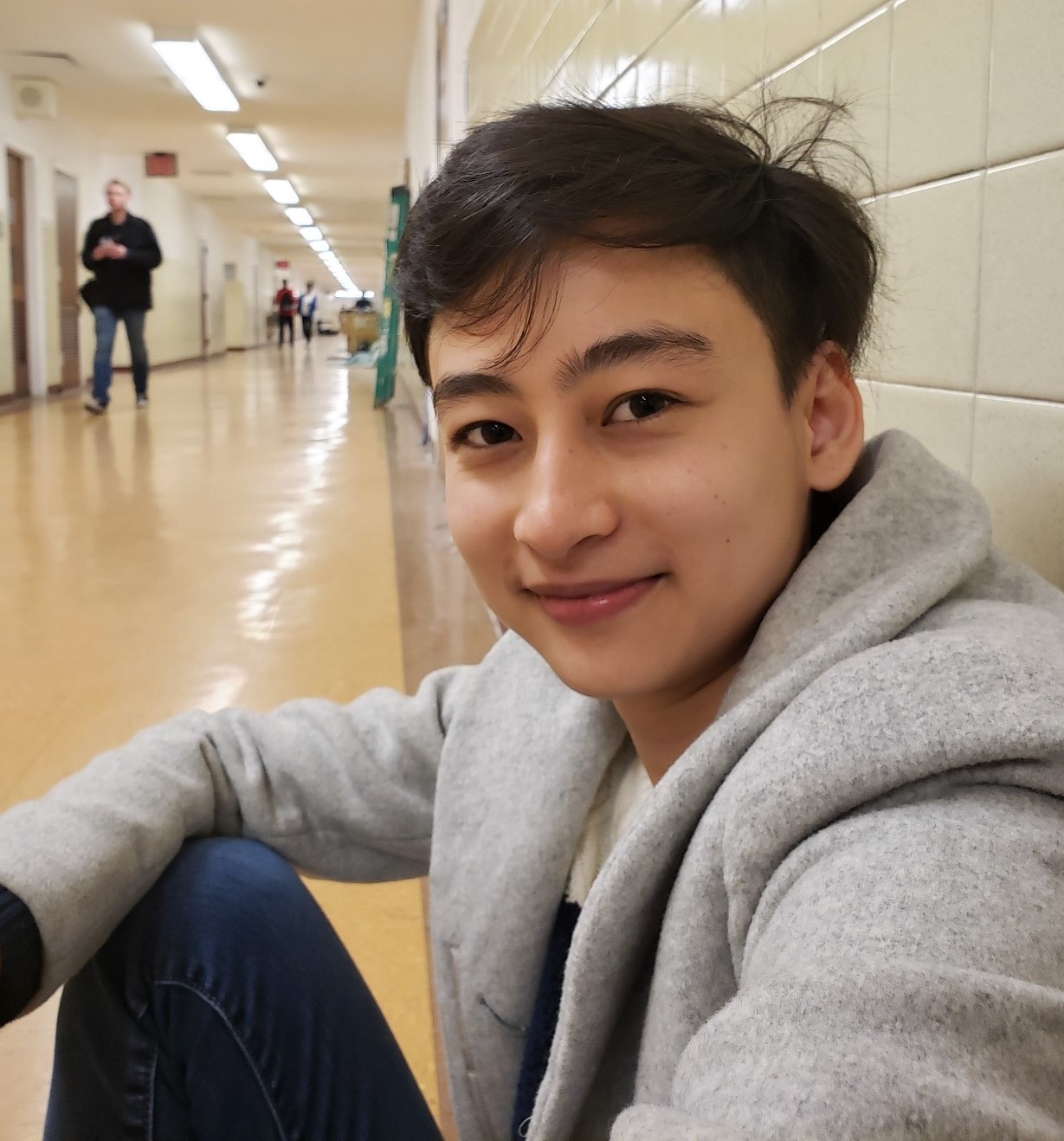 Q: What is your current class standing and anticipated graduation date?
I am currently a junior.
Q: What are your major(s) and/or minor(s)?
I am majoring in philosophy.
Q: Why did you choose to become a philosophy major?
I tried a couple of philosophy courses here after transferring from the chemical engineering track at City College, and I loved it. I think I was just bound to end up in philosophy at one point or other—even my love for chemistry was philosophical in nature. It pulled me in.
Q: What are your goals for the future? Do you have plans to attend graduate school or do you have a career in mind upon graduation?
I hope to attend graduate school at some point, but most likely in the slightly distant future. At the moment I'm trying to start an artist-owned and -run cooperative that would give participants the freedom to write and create art with a little more security than freelance work. My goal is to use art as a vessel to bring philosophy back into the lives of ordinary people, outside of academia.
Q: What are your interests in philosophy?
Eastern philosophy, philosophy of mind, philosophy of religion, and feminist epistemology.
Q: Who are your favorite philosophers?
Hannah Arendt, Judith Butler, Adrian Piper, and Angela Davis.
Q: Do you have a favorite quote by a philosopher?
"It is outside itself, in the world of others, in a space and time it does not control, and it not only exists in the vector of these relations, but as this very vector. In this sense, the body does not belong to itself."—Judith Butler, Frames of War
Q: What is your favorite book in philosophy?
Therese et Isabelle by Violette Leduc.
Q: Have you had any recent accomplishments such as conferences you attended/presented at, awards/scholarships you have received, contests you have won, publications you have made, and so forth?
I have made Dean's List over the past couple of semesters.
Q: What are one or two fun facts about you?
I like to spend my free time carving wood and practicing calligraphy.